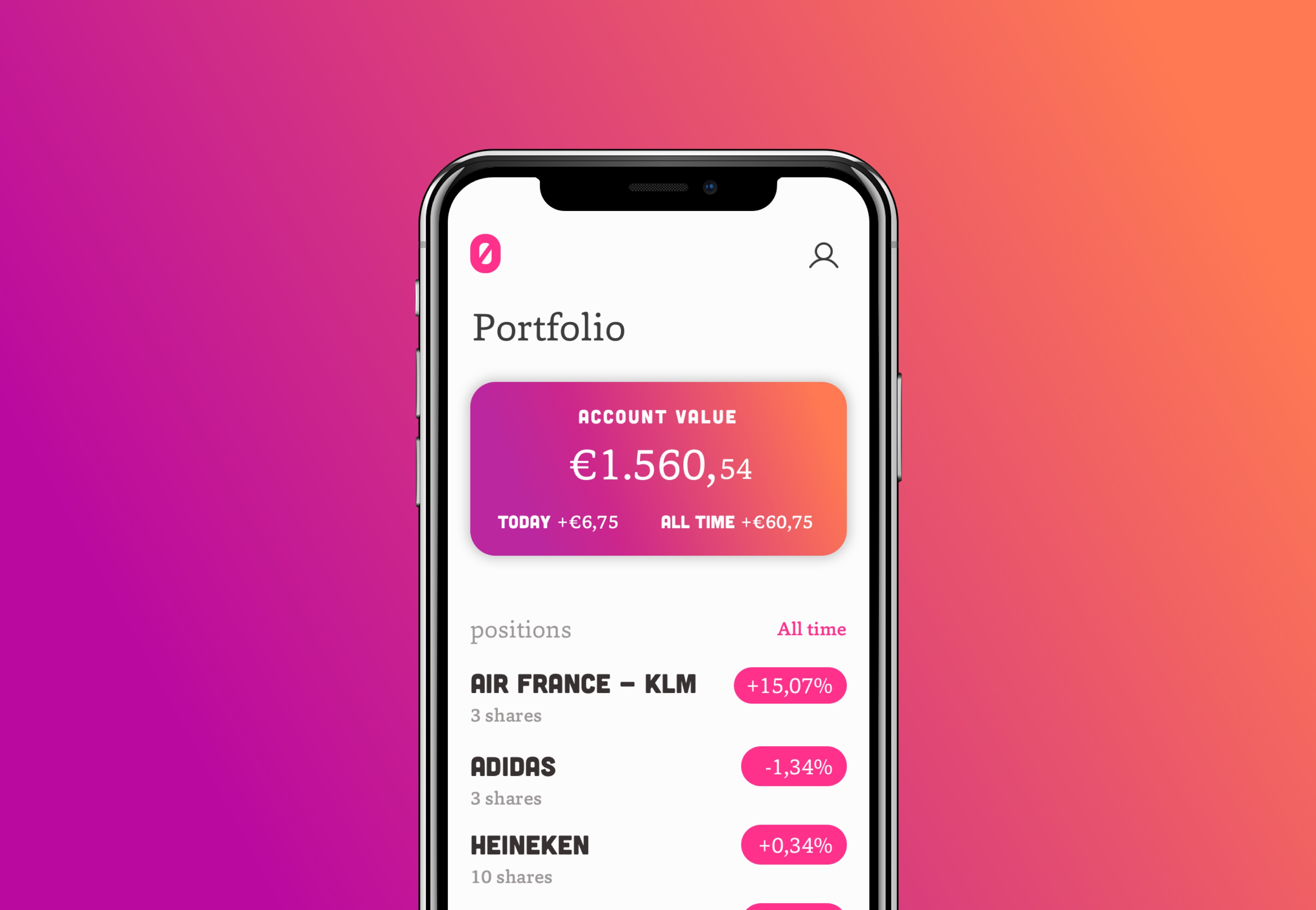 Overview
BUX Zero is the BUX's first commission free stock investing app. The product has been designed for new and experienced investors, providing an easy, intuitive and smooth experience to invest in companies and keep track of your portfolio.
---
The challenge
On the race to be "The European Mobile-Only broker" and with the ultimate goal of launching the next BUX app offering free commission investing , the challenge was ON. Design at BUX has very high standards and we are not the "typical" broker.
Excitement, intuitive, fresh and ease were some of the key words since the beginning of the project. It's a real challenge to create something more exciting than the actual financial markets under such strict regulation, but by removing complexity and the right choice of visual elements we managed to create something unique.
---
My role
As the Main/Lead Product Designer from the very beginning of the project, I was responsible for the overall experience and design of BUX Zero. Having responsibility in the concept creation and strategy of the product in order to meet business requirements and user experience.
Together with the rest of the team we implemented a solid process that allowed us to move fast and forward every sprint.

I work very close to the Product Owner and use tools like Flinto, Principle or After Effects to create prototypes in order to always validate my designs.
Along the way I've created and maintained a Design System that allowed us to ship faster and consistent the required features for the MVP.
With intensive research and user testing, business and legal requirements were met without affecting the overall experience of the customers and designs were validated and improved. Microinteractions and feedback are a very important part of the experience of BUX Zero and native specific functionalities of iOS (haptic feedback) and Android (ripple effect) have been taking in account along the journey.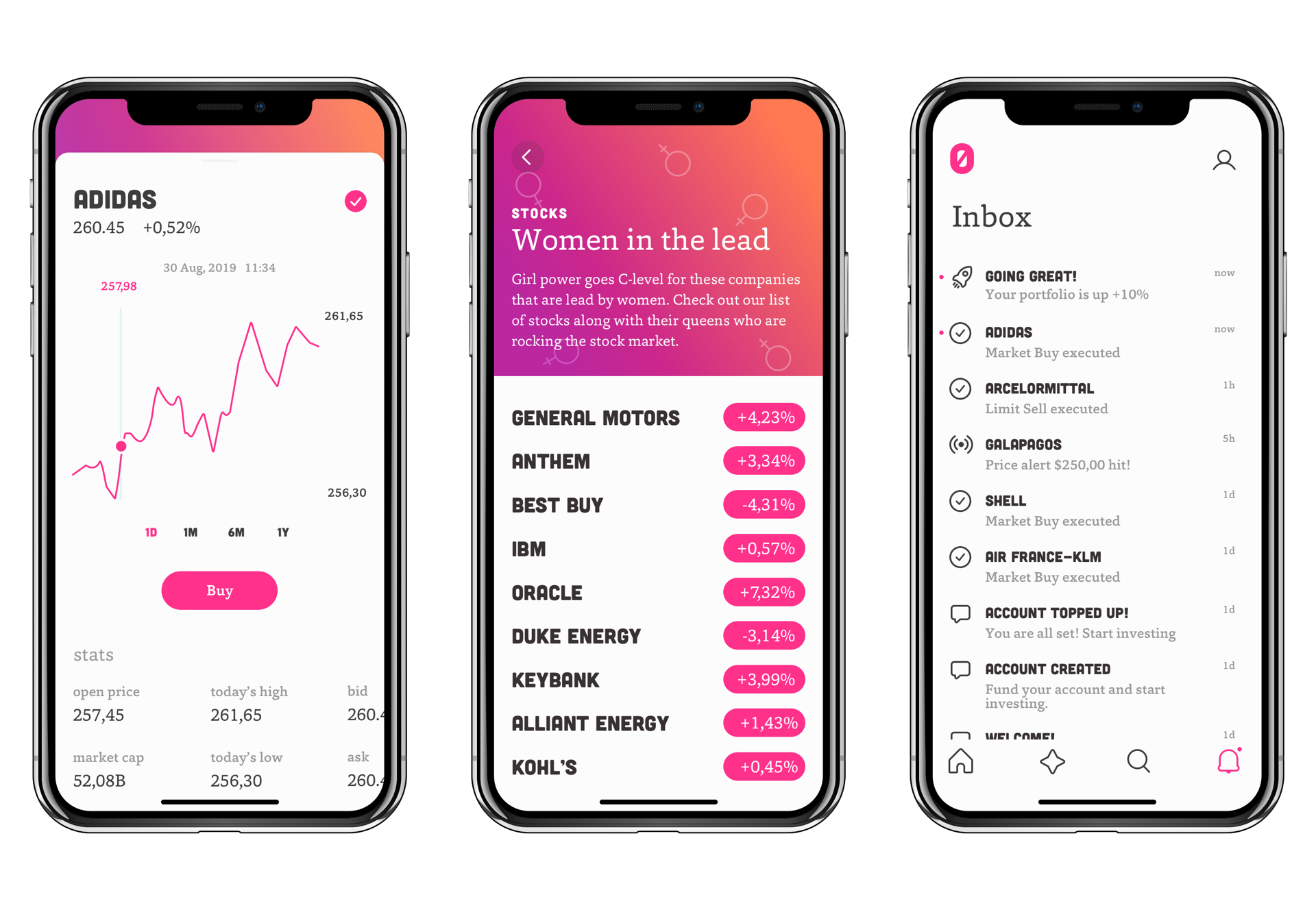 Very proud to see this app live and see the good reception of the people.
---
Check it out